---
Mis LIBROS están disponibles tanto en formato digital como impreso.  Puedes ver más información AQUÍ.
Para invitarme a compartir con tu organización, equipo de trabajo o institución educativa, sólo tienes que CONTACTARME.  He decidido que el factor económico no interfiera con mi capacidad de hacer lo que amo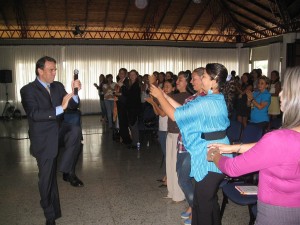 hacer.  Tengo confianza que podemos llegar a un acuerdo que sea mutuamente beneficioso.
∞ ∞ ∞ ∞ ∞ ∞ ∞ ∞
My BOOKS are available in electronic and printed formats.  You can find more information HERE.
To invite me to speak with your organization, team or educational institution, all you have to do is CONTACT ME.  I have decided not to let financial obstacles prevent me from doing what I love to do.  I am confident we can come to a mutually beneficial arrangement.