Una organización depende de un equipo de trabajo motivado e inspirado para lograr sus objetivos.  Cuando trabajamos juntos para encontrar las mejores soluciones, somos mucho más efectivos.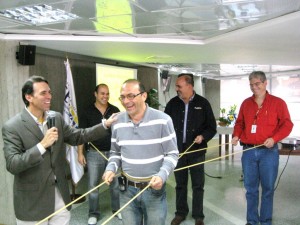 Llámame para saber cómo juntos podemos desarrollar excelencia en en tu organización para lograr mucho más!
∞ ∞ ∞ ∞ ∞ ∞ ∞ ∞
An organization depends on people who are motivated and inspired to achieve its objectives.  When we work together to find the best solutions, we are much more effective.
Please call me to find out how together we can develop excellence in your team to achieve much more.