¿QUÉ HAGO?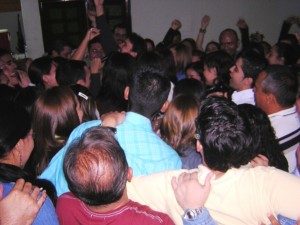 A través de mis EVENTOS y mis ESCRITOS,  con amor y humor aporto herramientas a
personas y organizaciones que les permitan lograr mucho más.
∞ ∞ ∞ ∞ ∞ ∞ ∞ ∞
Through my EVENTS and my WRITING, with love and humor I give people and organizations tools enabling them to achieve much more.