Welcome to my World! 
¡Bienvenido a mi Mundo!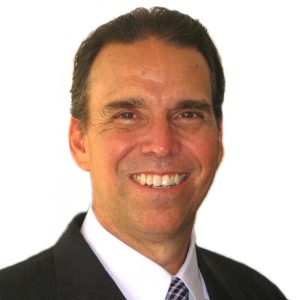 I develop excellence in children, adults and organizations… CONTACT ME to find out how I can be of assistance to help you achieve all you desire!
~~~~~~~~~~~~~~~~
Desarrollo excelencia en jóvenes, adultos y organizaciones… ¡Por favor CONTÁCTAME para averiguar como puedo apoyarte para que logres todo lo que deseas!